Customize It
The Point Drain Tile-Basin® is rock-solid, simple to install, and available in 29 ready-to-ship sizes. Have a one-of-a-kind bathroom? No problem. Our Point Drain Tile-Basins can be made-to-order to fit your specific application.
The Point Drain Tile-Basin® comes factory-equipped with a perimeter flange and a KBRS Standard Curb in any combination you specific. A HardCurb® is also available as an upgrade.
Point Drain Tile-Basin® Basin Technology
The Point Drain Tile-Basin® is a "turn key" tileable solution to building a 100% leak-proof shower floor. The KBRS Point Drain Tile-Basin® is pre-waterproofed under strict quality controlled conditions and comes equipped with a factory applied perimeter flange and/or curb/ramp combination to meet any custom specifications. ADA ramp and/or barrier free options are also available.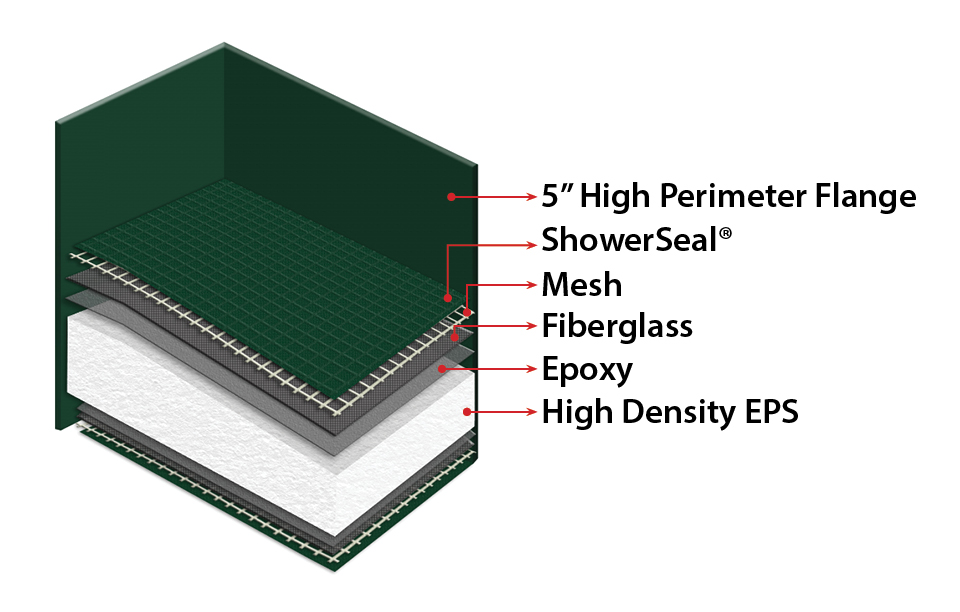 Standard Sizes
Custom Sizes
Documents
Warranty
Here are some custom designs we have created for customers. Give us a call at (866) 912-3211 to talk through your unique design needs. We are Hard Core on custom. Almost anything is possible!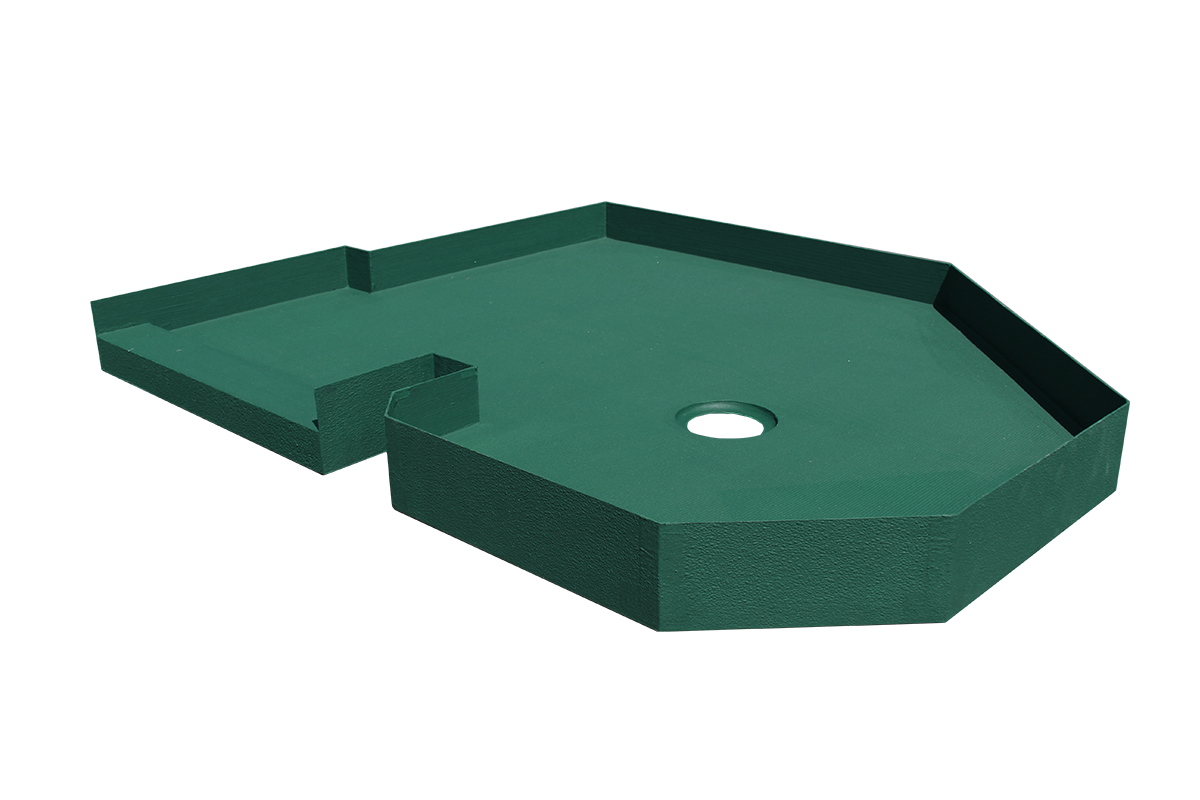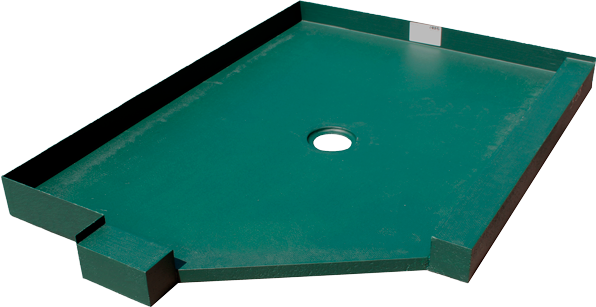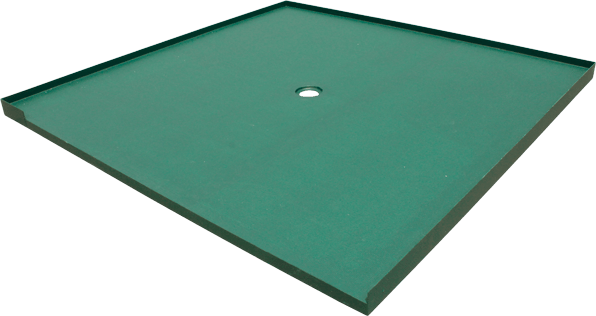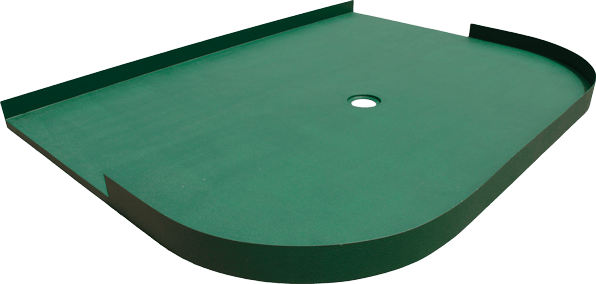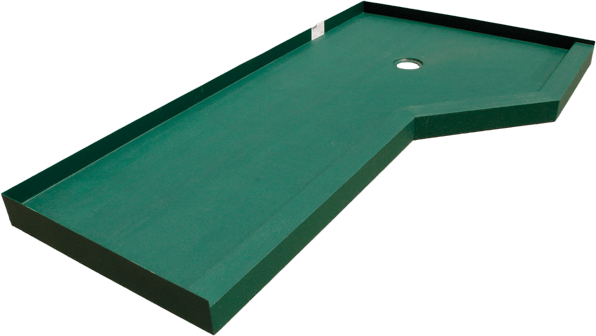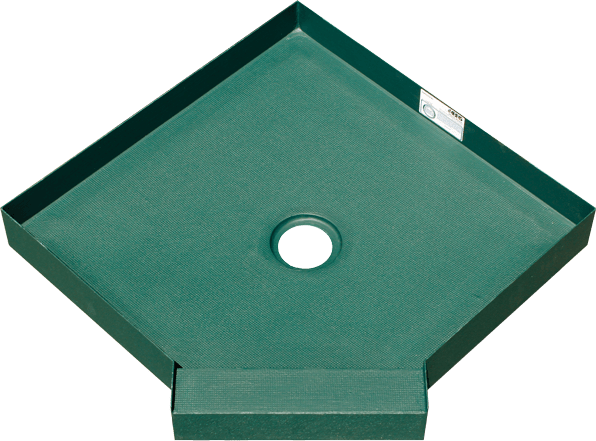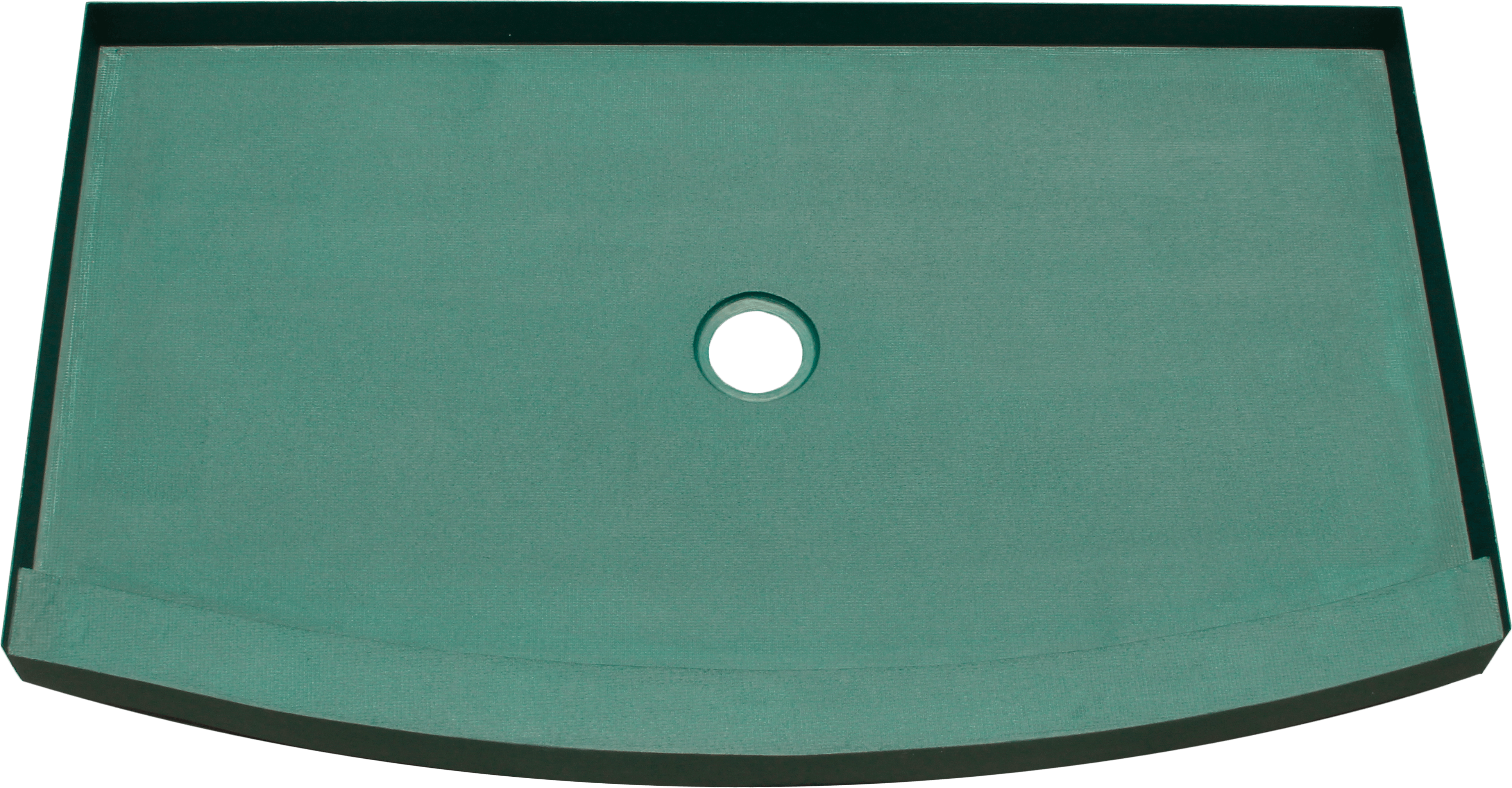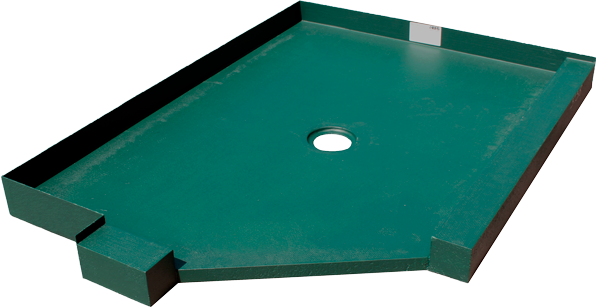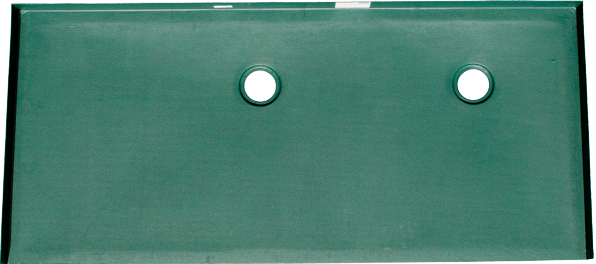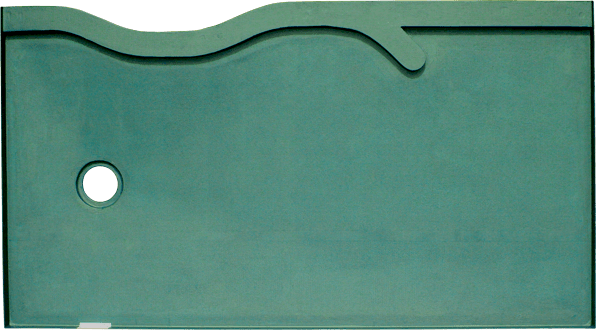 Don't Forget These Products